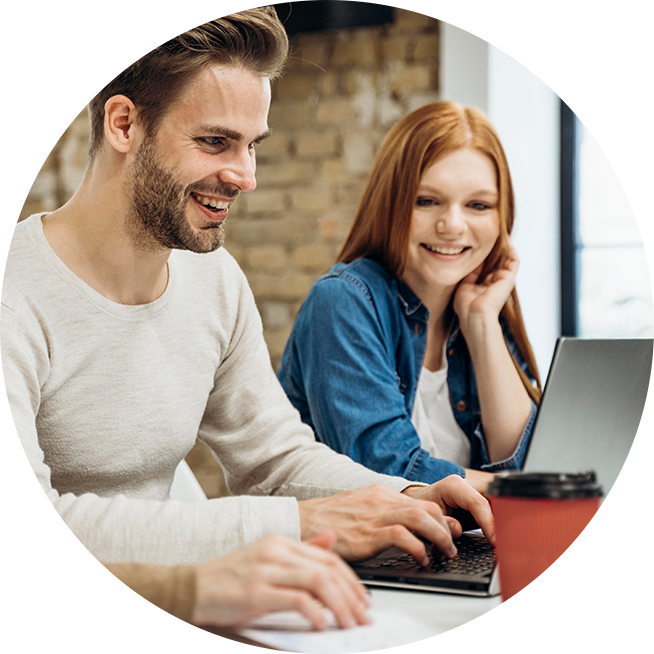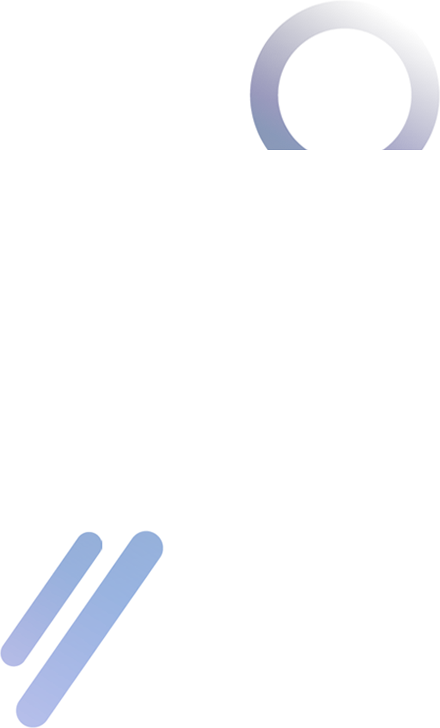 Web Design & SEO Agency Singapore
VVCARES SINGAPORE - Our Web Design and Development Company team formed on about the year of 2011. Meantime registered under ACRA SINGAPORE as a small entity. Then as a web design agency , we grew with reputable image as trustworthy for our potential clients of small-to-enterprise level of companies with loyal vision with brand. We designed and built stunning bespoken websites like Static Web Designing, Dynamic Websites, CMS Portals, e-Commerce Shopping Carts etc.
We able to provide wide range of online technology strategies. Every website that we create, designed and built by our team of professional web designers and you will get best onpage SEO technology used as well.
Custom Software Applications, Online Invoicing System
We have innovative ways of working, Low Cost Website design, Cost Effective Web Hosting & Email Hosting than other similar web design agencies in singapore. Please explore our service and packages that we offer, read some of the reviews about what our existing clients say and take a look at the quality our work. If you are looking to find a website design agency then we'd love to hear from you.