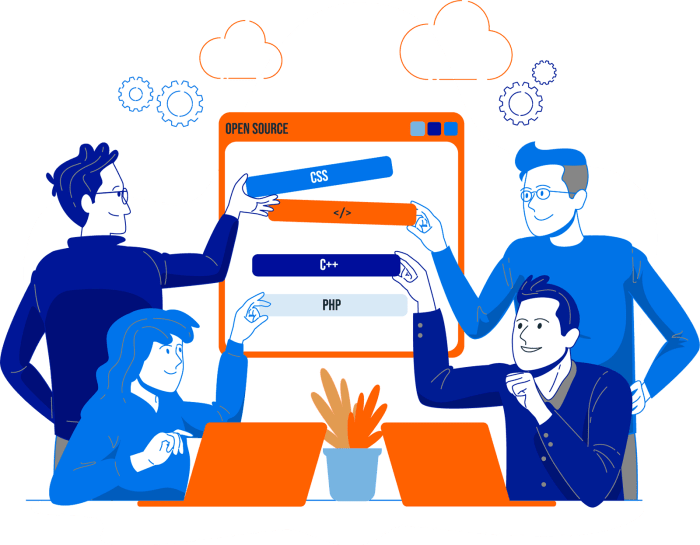 About Us
We Are Increasing Business Success With Technology
Over 11 years working in IT services, our VVCARES team won trust and positive feedback from our existing and known clients in Singapore and India as well.
Website designing & Development
Custom office softwares applications
Web hosting / Email services
Database applications Web Designing, Website SEO Agency, VPN Servers, Online Invoicing System
1
Get info & Analyse
We get the required information from clients and understand their application needs. So we could deliver the perfect product.
2
Planning
Our team plans the required application with precautions. Always keep an application's security in mind to prevent unauthorised access.
3
Execute
After we get the planning, we execute the custom application locally on our servers.
4
Deliver
Finally, we deliver the product to clients for live testing on their servers.
Why Choose Us
We Create Result-Oriented Dynamic Applications
Over 11 years of working experience in developing custom database software applications and providing remote IT services for clients, we achieved all positive feedback reviews.
We fit our tasks into the customer's point of view, always design with user friendliness and software security in mind.
All our web designs consist of Google/Yahoo search-engine-friendly SEO pre-coded for life.
Our team is always ready to address your requests & fulfil them on time. It consists of any Website, Servers, SEO matters, Email configurations, etc.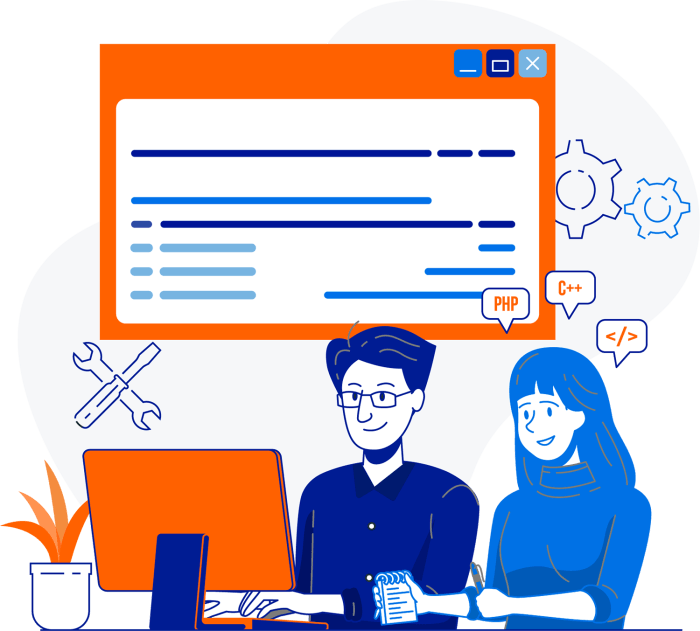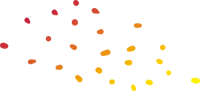 WEB DESIGNS / SEARCH ENGINE OPTIMIZATION (SEO)
by VVCARES