It's really important and not to overestimate the significance of corporate website designining with competent Search Engine Optimisation (SEO) Consulting for Singaporean firms serious about making an impact in the digital sphere. To help businesses rise in the organic search results and get more visitors to their websites, we VVCARES SINGAPORE offers expert SEO consultancy services . Our skilled personnel are experts in developing unique SEO plans to meet the requirements of each individual organisation.
Partnering with a top Web Designing Agency & SEO consultant in Singapore can give businesses a competitive edge in the digital marketplace. By staying up-to-date with the latest SEO trends and strategies, we can help you improve your online visibility and outrank competitors. Our expertise in digital marketing and SEO analysis can help you identify areas for improvement and devise effective strategies to optimize your website for better search engine rankings.
Our Featured Services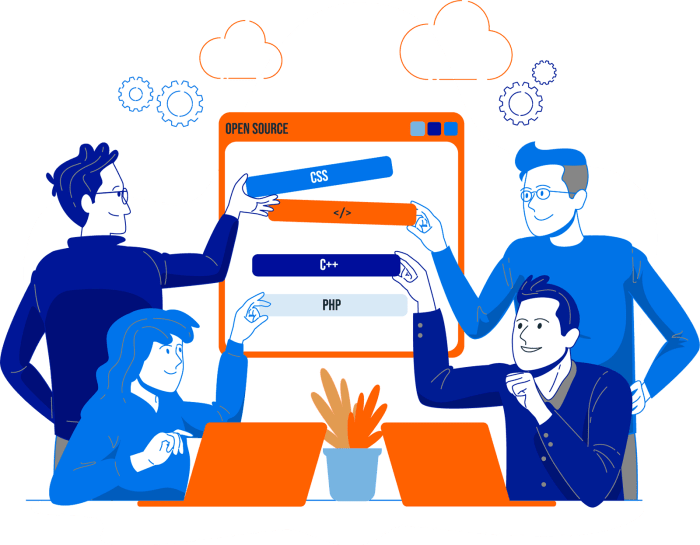 About Us
We Are Increasing Business Success With Technology
Since 2011 - our VVCARES team has successfully gained the trust and received excellent reviews from our established clientele in both Singapore and India.
Website designing & Development
Custom office softwares applications
Web hosting / Email services
Database applications Web Designing, Website SEO Agency, VPN Servers, Online Invoicing System
1
Get info & Analyse
We get the required information from clients and understand their application needs. So we could deliver the perfect product.
2
Planning
Our team plans the required application with precautions. Always keep an application's security in mind to prevent unauthorised access.
3
Execute
After we get the planning, we execute the custom application locally on our servers.
4
Deliver
Finally, we deliver the product to clients for live testing on their servers.
Why Choose Us
We Create Result-Oriented Dynamic Applications
Since 2011 - of working experience in developing custom database software applications and providing remote IT services for clients, we achieved all positive feedback reviews.
We fit our tasks into the customer's point of view, always design with user friendliness and software security in mind.
All our web designs consist of Google/Yahoo search-engine-friendly SEO pre-coded for life.
Our team is always ready to address your requests & fulfil them on time. It consists of any Website, Servers, SEO matters, Email configurations, etc.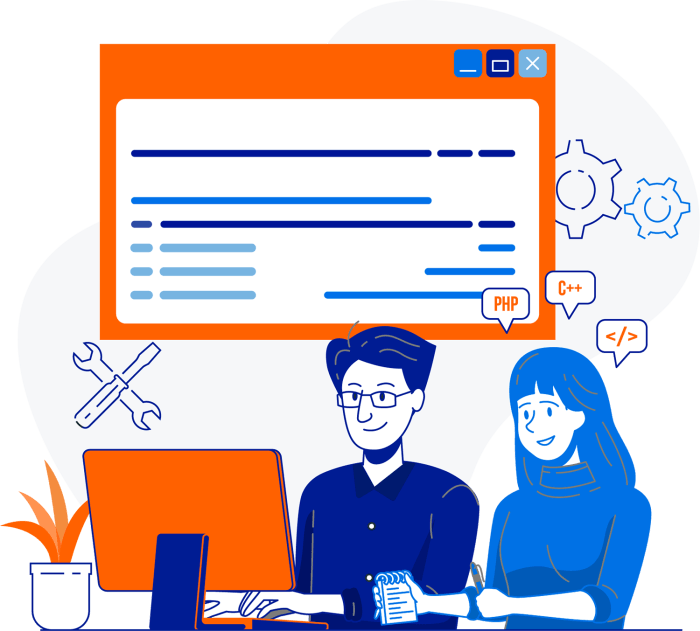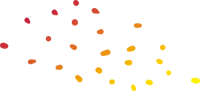 WEB DESIGNS / SEARCH ENGINE OPTIMIZATION (SEO)
by VVCARES